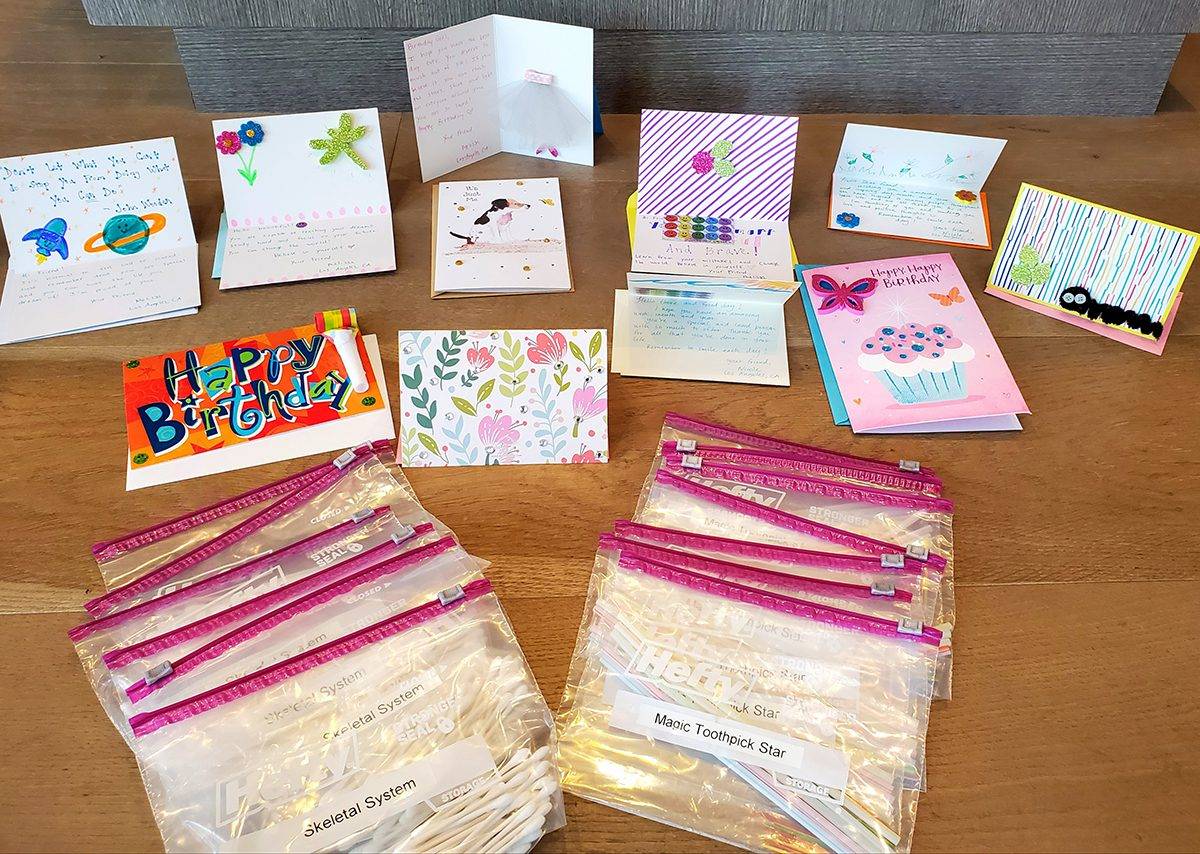 Virtual Giving
In 2020, in response to the COVID pandemic and our team's commitment to giving back, we introduced Kindly from MatchCraft. As part of one of our virtual engagement activities we challenged team members to participate in giving back to the following organizations, which made virtual giving possible: Letters for the Elderly, Braid Mission, and Classroom Central.
In 2021, we expanded our #MatchCraftGivesBack initiative, Pay it Forward, by extending one paid workday for team members who wanted to volunteer in their local community, either virtually or in person.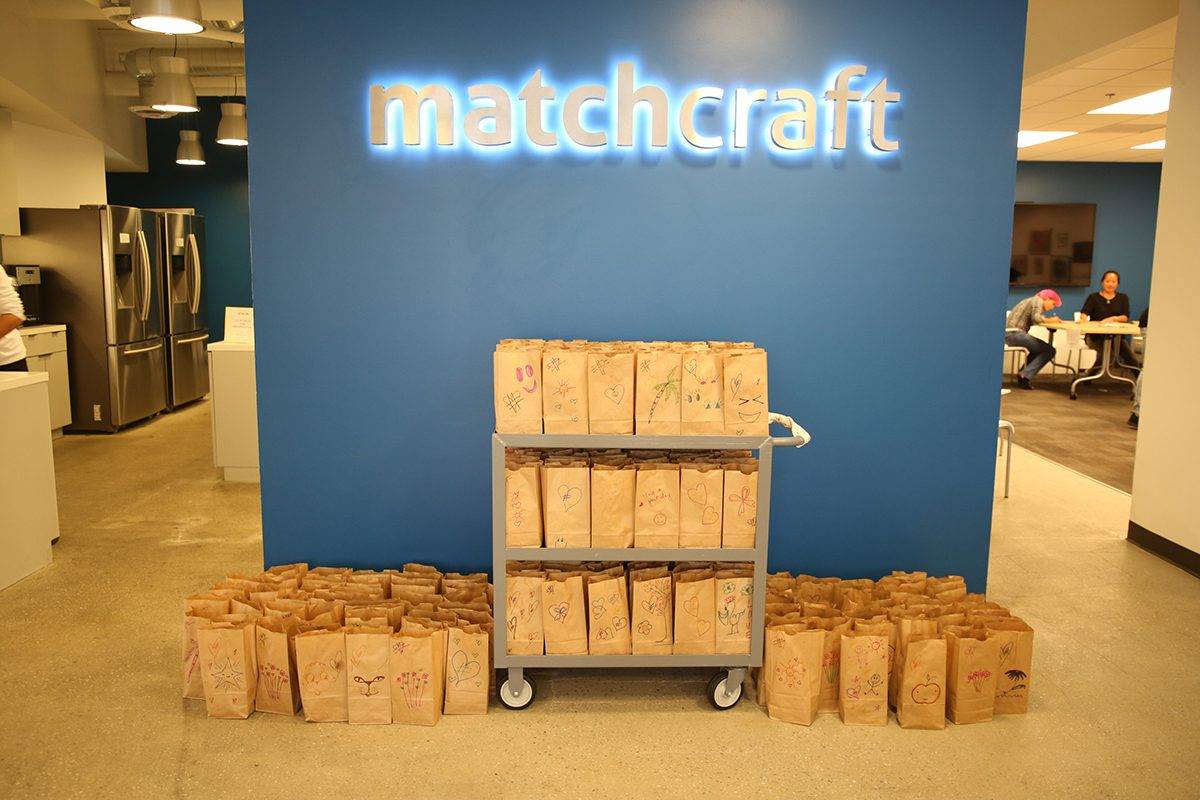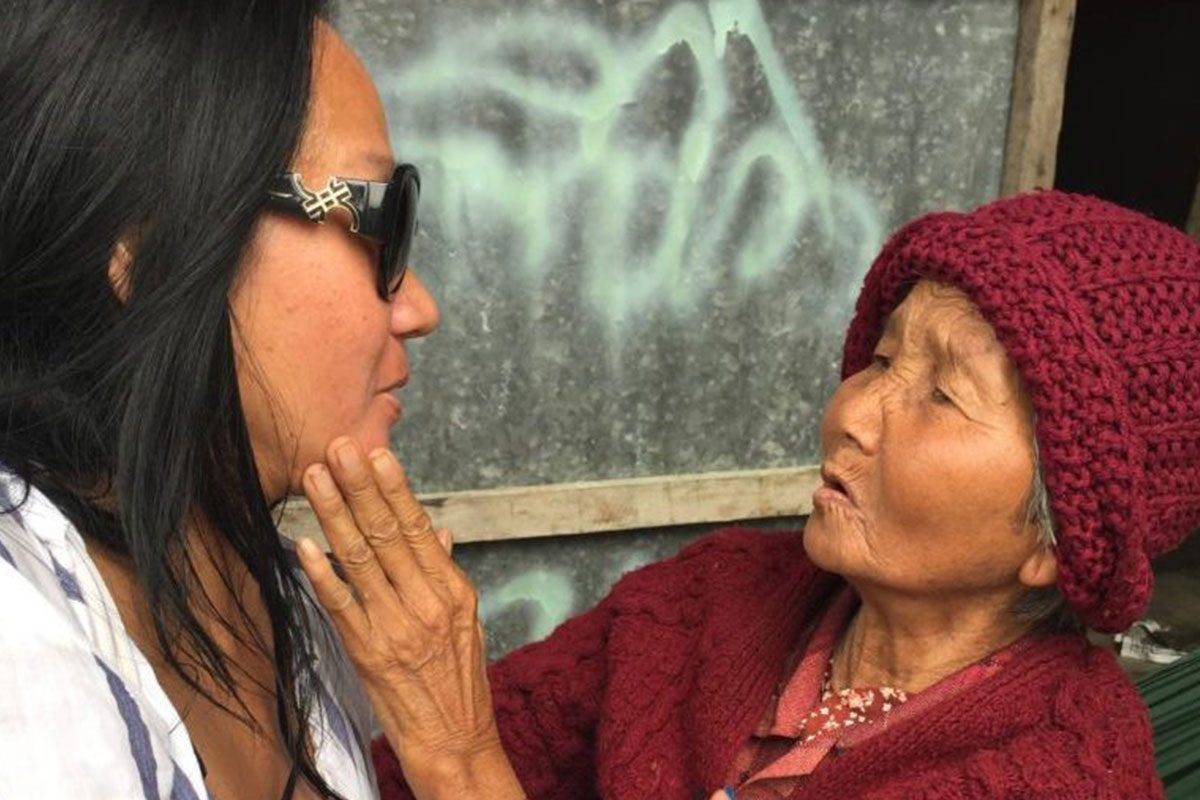 Natural Disaster Relief Across the Globe
As a global company, natural disasters impact our clients and our team members across the world. MatchCraft has been dedicated to helping communities across the globe when natural calamities strike.
MatchCraft has donated to provide relief to several causes across the globe including the Nepal Earthquake Relief Fund and the Australian Fire relief drive.
A member of our team undertook typhoon relief operations in Vietnam after the 2018 disaster hit the country.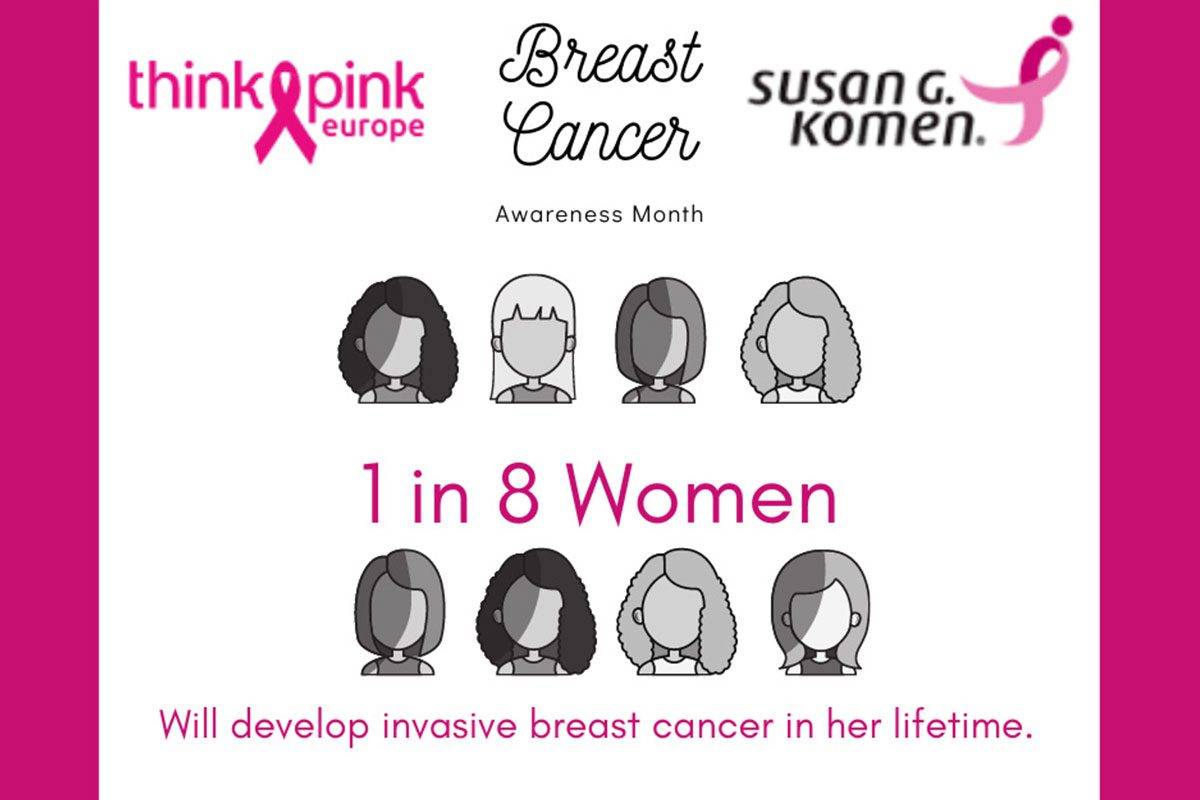 Diversity, Equity & Inclusivity
MatchCraft is committed to Diversity, Equity and Inclusivity through a three-pronged approach: Mentor, recruit, and retain.
Some of the organizations we have partnered with:
Chief
In 2020, MatchCraft became a founding member of the Los Angeles chapter of Chief. Chief is an executive leadership program focused on connecting and supporting women leaders. Chief's mission is to drive more women into power and keep them there. It is the only organization specifically designed for senior women leaders, to sharpen skills, share knowledge, and strengthen professional connections.
ModelExpand
In collaboration with ModelExpand, MatchCraft hosted a Women In Tech Breakfast. The purpose of the event was to shine the spotlight on women in the technology sector who are local to the Los Angeles community. Representing MatchCraft was our very own Product Manager, Gabriela Perez.
TechLadies
In 2020, MatchCraft's Senior Software Engineer Reema Khan hosted a webinar, "How to Mom and Code", in partnership with TechLadies. Reema discussed her early career as a software developer & the transition back to work after becoming a mother the first time around.
Youth Business Alliance
MatchCraft has also worked with Youth Business Alliance to expose underserved youth to careers in tech. Our team has undertaken initiatives such as hosting an onsite field trip, to our Santa Monica HQ, for a local Los Angeles school along with setting up mock interviews and speaking engagements at other participating schools in Los Angeles, CA.