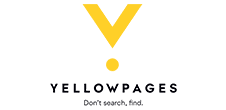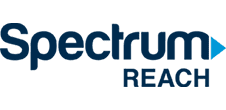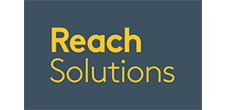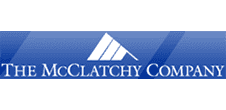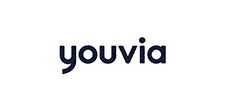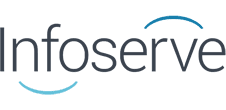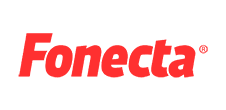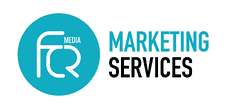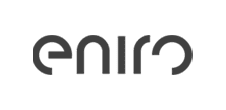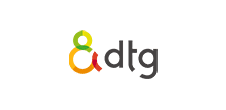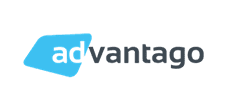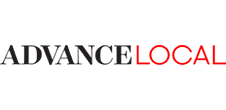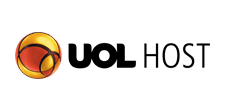 Global Partners
At MatchCraft, we work with some great partners around the world. We measure our success by the success of our partners. And we have a strong commitment to exceed expectations and help them achieve their business goals.
Enabling Partner Success
In the three years since MatchCraft partnered with Milan based Local Web, their team has more than doubled the number of campaigns they are able to manage. Download the Partner Success Story to learn more.