One of MatchCraft's core values is giving back to our community. As an organization, we get a kick out of helping underserved populations and helping others learn. That's why we're thrilled to announce our latest feel-good project: teaching high school students about the power and potential of a career in STEM (science, technology, engineering, math) fields.
Recently, we welcomed a group of high school students to our headquarters in Santa Monica to do just that.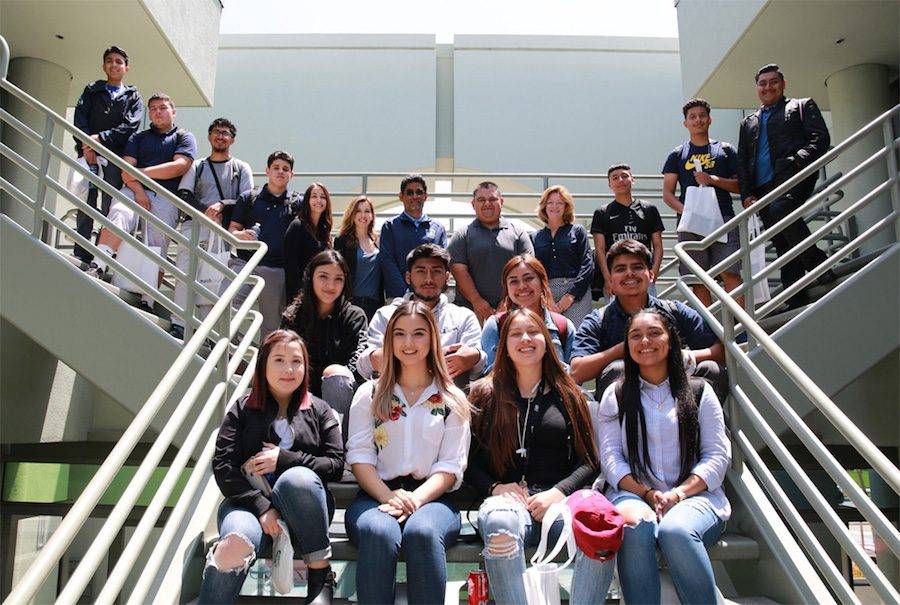 To make it happen, MatchCraft worked with Youth Business Alliance, a Los Angeles-based organization dedicated to pairing students with opportunities to garner real-world business perspective.
They paired MatchCraft with 15 students from Mendez High School joined the MatchCraft team in May for a packed day, including a tour, an interactive lunch, and a special STEM activity.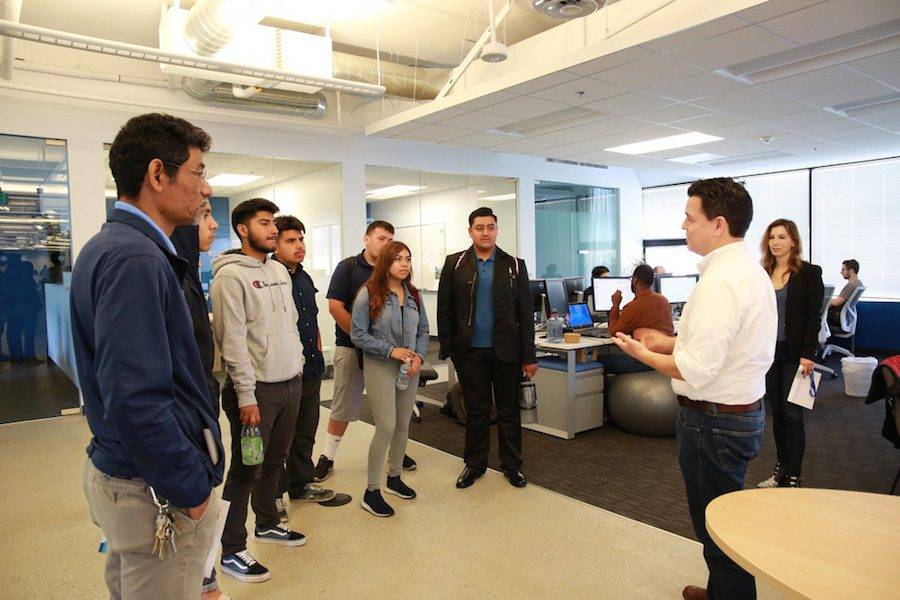 The STEM activity was a simulation of what it takes to produce a new release of the MatchCraft platform. MatchCraft team members compiled a list of what it takes to make a release, such as ideation, setting up a case studying, performing Q&A, etc.
The students were tasked with matching each activity with the correct department within MatchCraft, such as product development, engineering, marketing, etc. Then, they had to order the list of pre-launch activities in the order which they should be executed.
The activity was designed to showcase not only how much work goes into a product launch, but also to share the depth and range of career opportunities that a tech company can offer.
During the interactive lunch, the students opened up to MatchCraft team members about their career and life aspirations. It was an opportunity to ask questions, learn more about the day-to-day life of MatchCraft employees and to receive advice.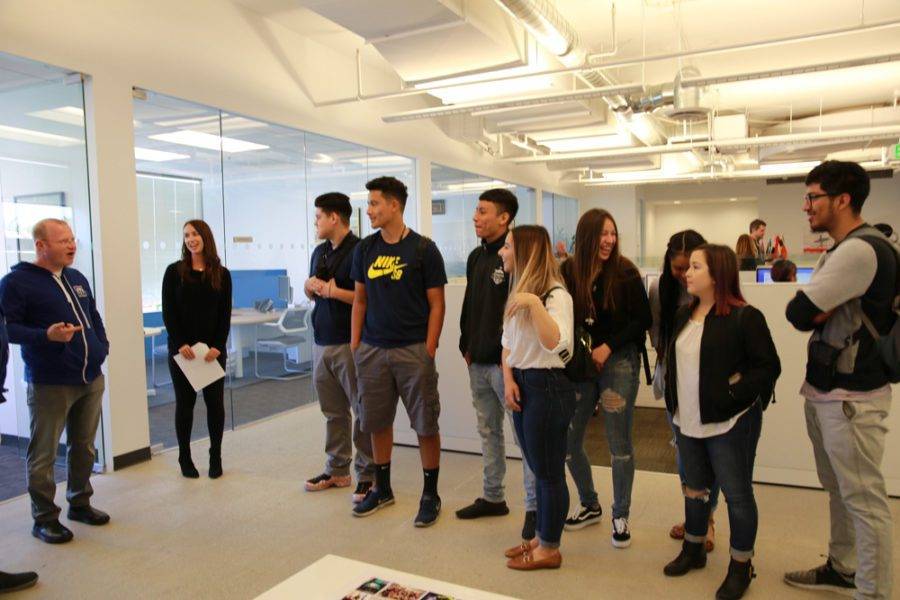 As a technology company, we don't just talk the talk: we live our STEM careers every day. We're passionate about building a product that matters, and to be sharing that passion with the STEM professionals of tomorrow.
We're looking forward to seeing where life takes the enthusiastic students of Mendez High – perhaps they'll land in our offices again someday, as a professional MatchCrafter.
Time will tell. But we're confident that wherever their goals take them, that success will follow.