Overcome Your Advertising Challenges
with MatchCraft
Boost efficiency, deliver better results, and build strong client relationships
with our innovative advertising solutions

Transform Your Biggest
Challenges into Opportunities

Time Management
Automate repetitive tasks to improve efficiency and focus on your core business objectives.

Seamless Scalability
Easily scale your marketing efforts with our flexible, growth-oriented solutions.

Results-Driven Performance
Deliver consistent, high-impact results for your clients with our cutting-edge tools and strategies.

Data-Driven Reporting
Empower your clients with easy-to-understand reports and actionable insights for improved decision-making.
Unify Your Advertising Strategy Across Channels
Harness the power of our all-in-one platform to streamline your advertising efforts and deliver exceptional results.
Trusted by Ad Resellers and Agencies Worldwide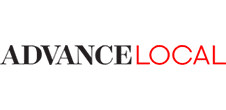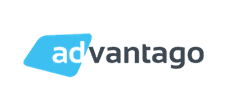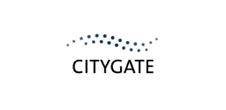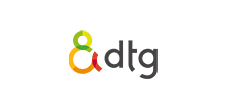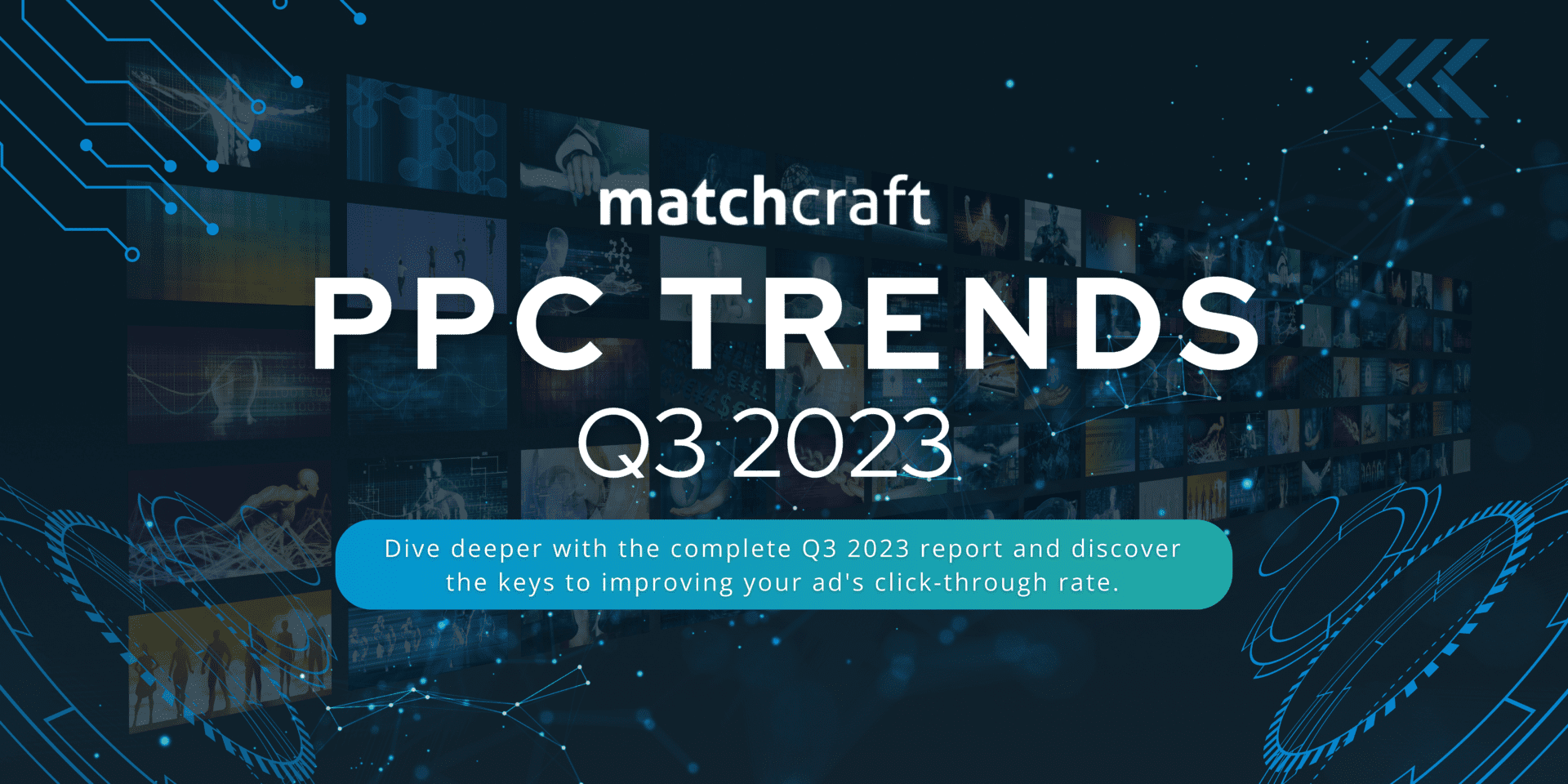 Paid search advertising is like a constantly changing puzzle, and having the right pieces can make all the difference...
read more
Contact us for a personalized pricing plan tailored to your specific challenges and goals.