Keeping the spirit of giving alive, MatchCraft hosted its 3rd Annual Hunger Games, a food drive that challenged the whole team to collect and donate as many canned goods, instant food items, and other necessities as possible.
All the donations were collected for our local food bank, West Side Food Bank. The Westside Food Bank annually distributes 4.5 million pounds of food to over 70 local social service agencies: Santa Monica, Venice, Culver City, West Los Angeles, West Hollywood, Inglewood, and the LAX area. Their mission is to distribute as much food as possible to local agencies with food assistance programs and to reduce food waste on the Westside of Los Angeles County.
Over the past 3 years, MatchCraft has donated over 28,000 items to West Side Food Bank with just 40 participants donating each year! This year too, we are happy to report a successful food drive, which ended with a collection of almost 4000 items.
Food Drive 2016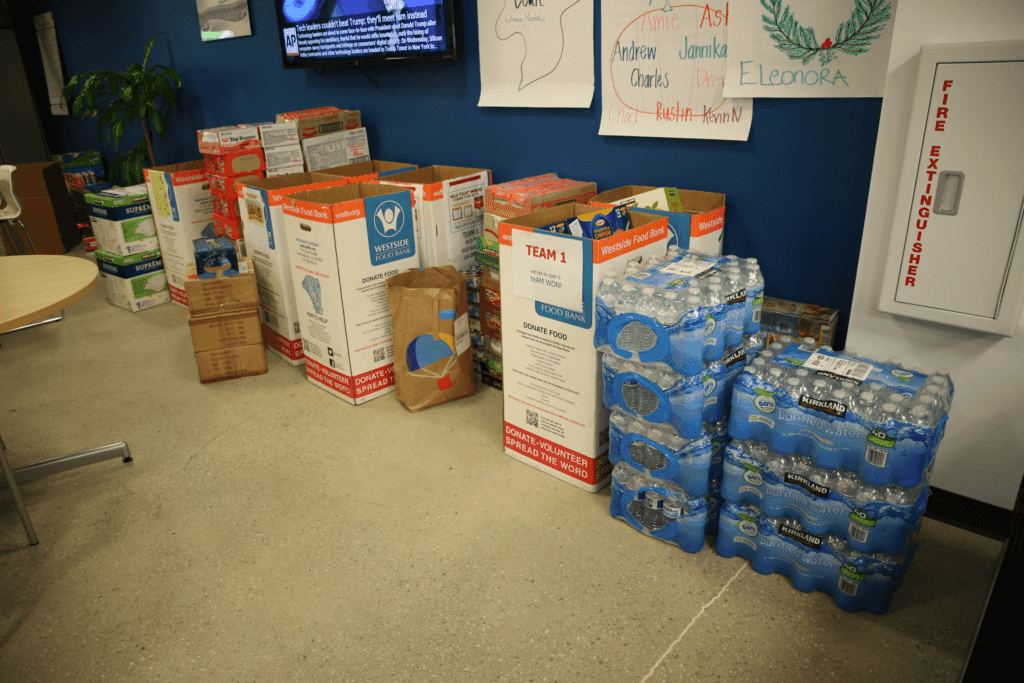 Food Drive 2015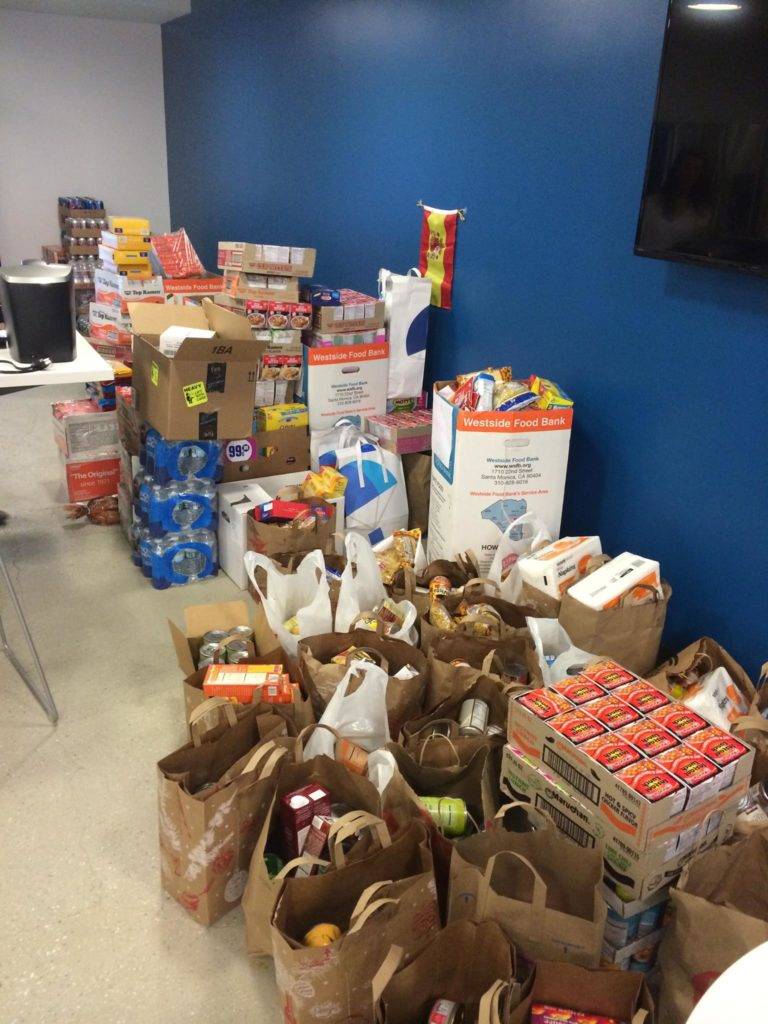 We are honored to have been able to help in our own small way and cannot wait for the next installment of our Annual Hunger Games. Thanks to our People and Culture team for organizing it and to all the participants who donated with open hearts.