This month, we celebrate an important anniversary: we turn 24 years old. When we launched 24 years ago, we had an ambitious mission: to be a real-time exchange between buyers and sellers.
Looking back, we are both humbled and delighted by how this mission has evolved. In 24 years, hundreds of advertising resellers looking for a better way to manage ads have chosen MatchCraft. Every day, these companies tell us stories – not only about how much they love the product but about how MatchCraft has enabled them to scale.
To celebrate the anniversary of our launch, we collected stories from two advertising companies. Both of these companies have the same challenges that brought them to MatchCraft: scaling and efficient ads management.
Local Web
Local Web struggled on managing a large volume of campaigns. 
With MatchCraft's adVantage and adVisor taxonomy, account managers gained more time in building strategic relationships. Local Web grew its monthly media spend by more than 134% and increased the number of campaigns by more than 50%.
The advantage of using this platform is that you can easily manage your budget and ensure that platform bidding can deliver maximum results with minimal intervention.

– Erisjena Rruplli, Project Manager
OMG National
OMG National brought all paid search businesses in-house. Yet, they faced a daunting challenge. How to create a streamlined process to manage and scale thousands of campaigns?
Previous so-called "solutions" delivered disappointing results in solving this challenge.
But MatchCraft's technology and client engagement team made the transition seamless. OMG National proved its ability to deliver better returns than its previous solutions. They used integrated call tracking, and adVisor taxonomy, among others.
OMG's team can focus on accounts that need attention and maximize optimization efforts. Moreover, they can deliver an increase on every campaign metric that matters.
Of Course, There Is Us
The advertising market has evolved tremendously since we opened our doors. We are grateful for the endless support from the MatchCraft team and clients who have helped us get here. Today, MatchCraft attracts advertising companies through its ability to deliver outstanding returns on ad spend to their local advertisers, even with minimal search or social media expertise.
We will celebrate our 24th anniversary by continuing to instill the core values that make MatchCraft – with growth and integrity, armed with global expertise. 
At present, we have: 
Optimized and managed 780,000 campaigns… and counting

Partnered with companies from 44 countries

Localized keywords & Ad copy in 20+ languages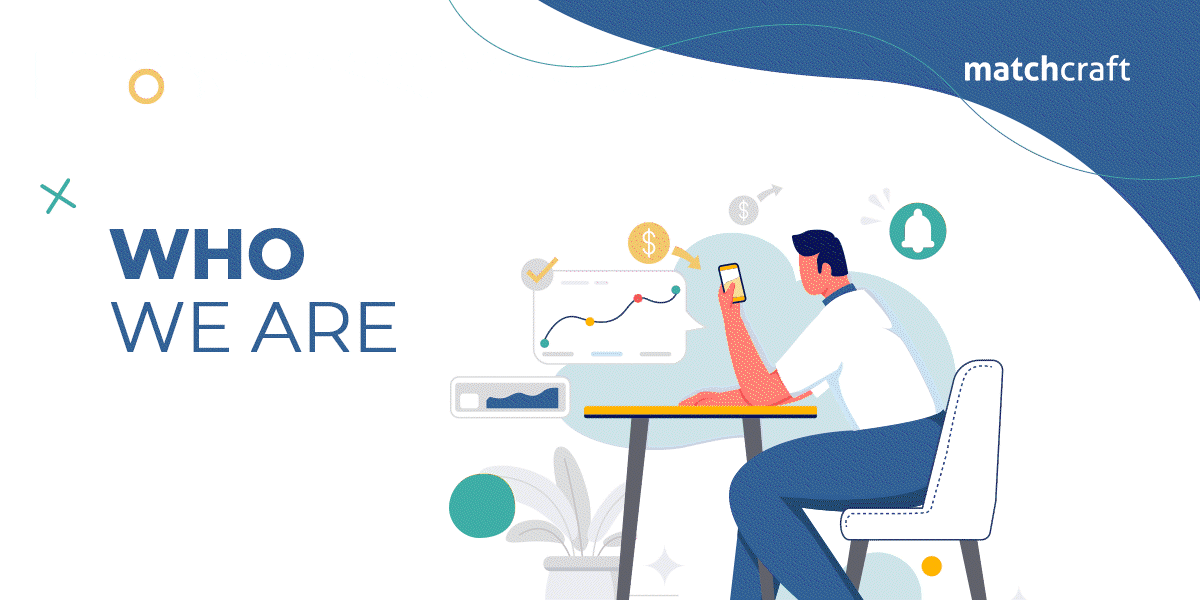 Moreover, we've done a lot in the past year, including:
In between these bigger things, we've made hundreds of improvements, big and small, day-in and day-out. None of it would have been possible without the MatchCraft team and its mission; to improve the world, empower more advertising companies, and set you up for success.
Thanks for being part of the journey!