MatchCraft joins Vendasta
MatchCraft is proud to be part of the Vendasta group of companies. Vendasta's core purpose is to drive local economies by democratizing technology for small- and medium-sized businesses (SMBs). Like MatchCraft, the company sells through channel partners such as marketing agencies, media providers, and telcos. Vendasta provides an easy-to-use platform for those partners to sell digital services to more than six million businesses around the world. Vendasta is headquartered in Saskatoon, with offices in Toronto, Chennai, India, and Boston.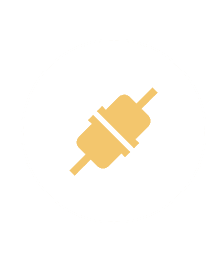 Access to a full platform and martech stack
MatchCraft and Vendasta have been longtime friends, and we partnered with them to bring more value to our partners. The marriage of our industry-leading AdTech platform with Vendasta's marketing, sales, and fulfilment platform and growing Marketplace of solutions will allow you to provide your clients with everything they need, all with the scalability and ease you deserve. At the heart of the partnership is a desire for us to better serve you, and in turn to help you to better serve your customers.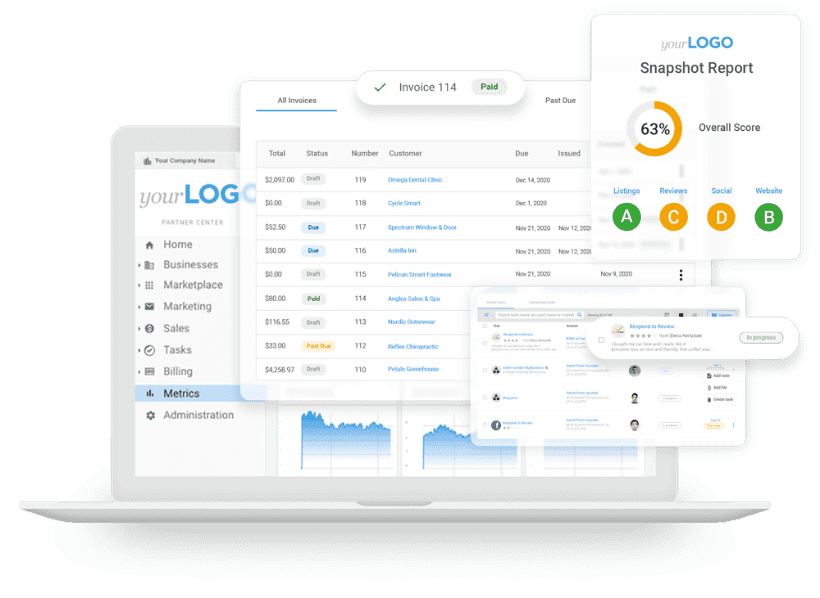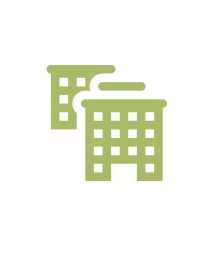 Scale your company,
not your cost
Vendasta's platform is everything you need to market, sell, bill, and fulfill. From agency to enterprise, the Vendasta platform is the only end-to-end management software for selling digital solutions to local businesses. Consolidate your tech stack, acquire new clients, and bill and fulfil projects—all within a single platform.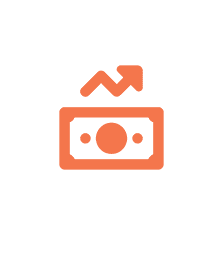 Expand your offerings,
grow your revenue
Expand your offerings with Vendasta's Marketplace that helps you offer and sell more. Become your client's only technology partner —  launch your own client facing white-labelled store from Vendasta's ever-growing Marketplace, integrate your own products and services, and deliver them all from one place.
Take Your Business to the Next Level
Find out how MatchCraft partners benefit from Vendasta's ecosystem. If you sell solutions to businesses, then you know how difficult it can be to engage business owners and persuade them to buy from you. There's a lot of noise out there — why are you the right choice? Cut through the noise by telling a powerful story. The story of you, MatchCraft, and Vendasta.