Your Client Engagment team will be in contact soon to get you started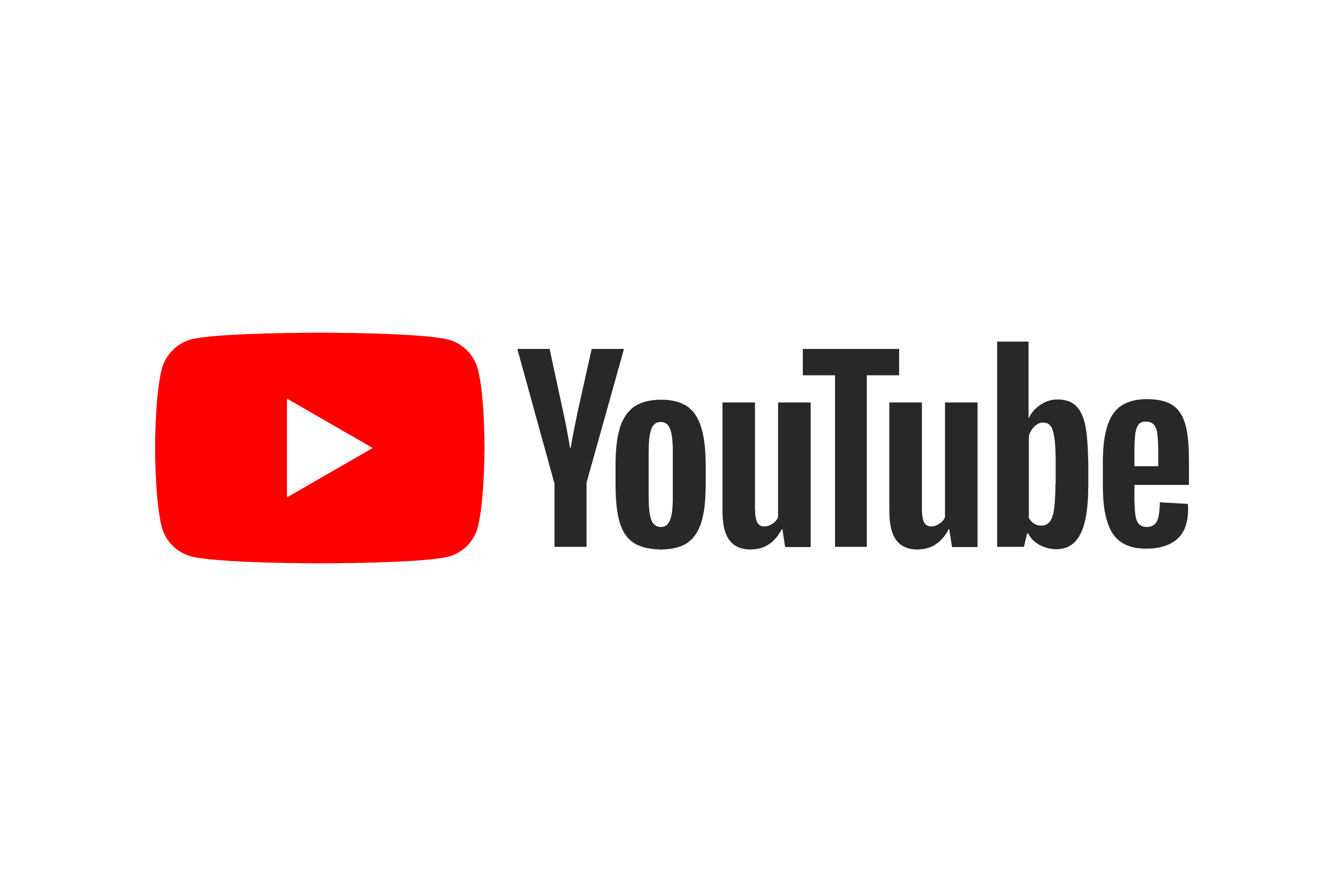 Schedule a meeting with your client engagement team and the product lead to discuss Google Connect (Beta). Once you have all the information you need to start utilizing Google Connect (Beta), we will enable the service on your instance of the AdVantage platform.
Submit requests for new YouTube video campaigns to your Client Engagement team. We will take care of the set up and management of the campaigns and show you how you can access the reporting in the AdVantage platform.
Link existing YouTube video campaigns to the AdVantage platform and have our team take over management and optimization of the campaigns so your team can focus on helping your advertisers.