Taking charge of your local search efforts can be a highly effective, high ROI way to see some big results in your search marketing. Local search impacts everyone, from your neighborhood shops to big online brands. Why?
Ever since Google's Pigeon update in 2014, where Google switched up its algorithm to focus on providing more relevant local results, businesses have been scrambling to capitalize on solid placements for local search efforts.
Google wants to give searchers results that are meaningful and personalized. Often, that means local.
Before you being to boost your local search optimization, you should know: there is a bit of science to how it's done. By following these simple tips, you can radically transform your local search efforts and go from beginner to superhero in a short amount of time.
1. First, Claim Your Business for Local Search
Claiming your business is low-hanging fruit. This means getting all the details in order: making sure your business name, address and phone number are correct is a good start.
You can claim your business on Google here. This even includes things like business hours and directions. Google will ask for you to choose a category; most businesses only have one, though in some cases, you may require more. This handy tool helps you select the most appropriate category for your business.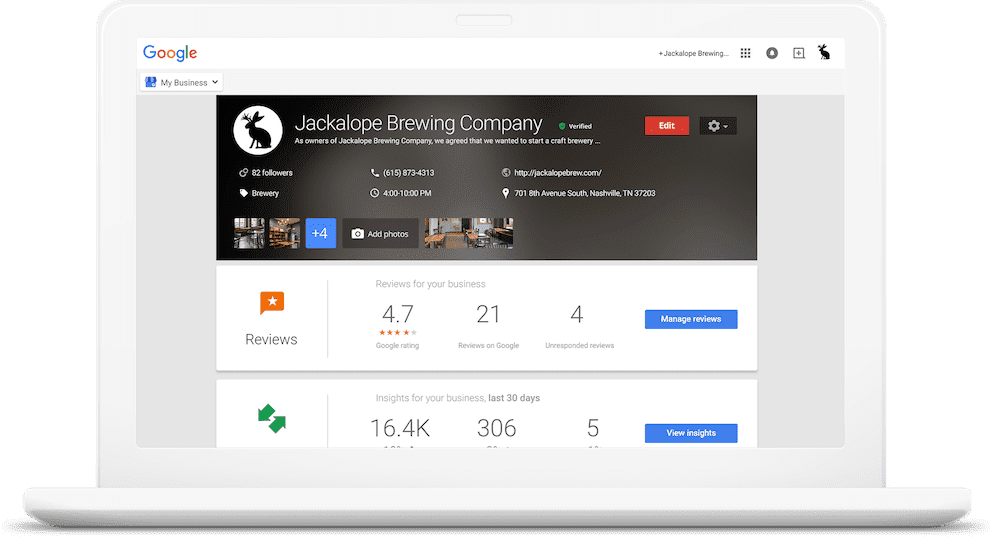 This is important, because once you choose it, you're setting the framework for how Google views you and which search results you wind up in.
Google is the lion of search. If you do nothing else—knock this off your list at the very least! But remember, there's also Bing, Yelp, Yahoo Small Business, LinkedIn and more.
2. Don't Forget Those Citations!
No, we're not talking about parking tickets.
Citations include the many other little mentions of your business across the internet. Think, Yellowpages, industry associations, online guidebooks, you name it. Heck, you don't even need to have your web address listed for something to count as a citation.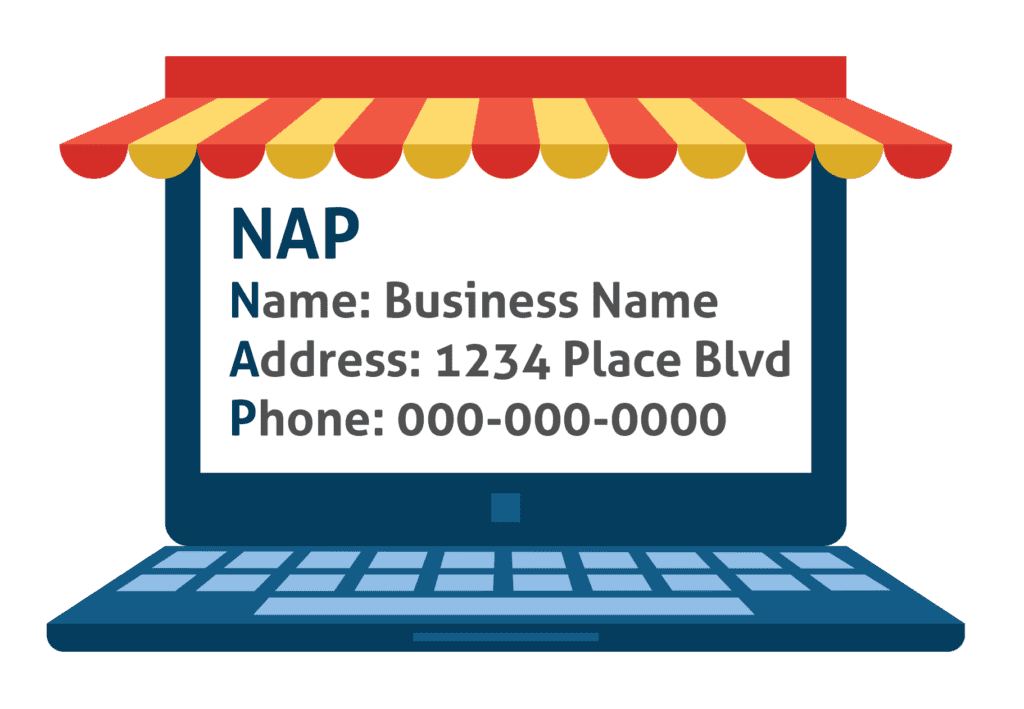 It's important to comb through all these listings to make sure your business is represented accurately. If it's not, it will throw off Google's search, potentially disrupting your rankings.
A general rule of thumb: the more links to your business from other local businesses (Chamber of Commerce, for example) and then most accurate citations, the better your rankings.
3. Gather & Manage Your Local Reviews
The quality of your online reputation holds a lot of influence. Focus your efforts on Google and Yelp reviews.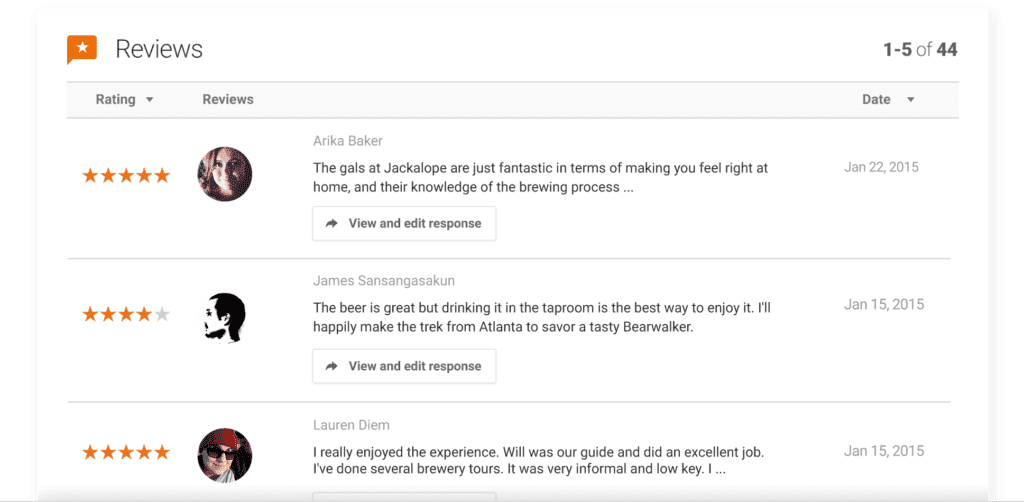 Tell your customers you're on these sites and that you'd appreciate a review if they enjoyed their experience with you. Take the time to monitor reviews and respond to each one, especially the negative ones.
While you lack the control and buying power to influence these reviews, proactively responding puts your business in the best light possible.
4. Include Important Keywords Onto Your Website
Look at your website with a fresh pair of eyes—are you using important keywords that apply to local search?
Your Google category and city takes a front row here. A few best practices:
Have your primary Google category be the main keyword for at least one dedicated page
Have at least 300 words of copy
Your keyword and city should be in your page title tag
If possible, use the keywords near the beginning (top) of your content, or in a bolded or italicized form
Use your keywords in the alt text of images
5. A few other things you should be doing for local search…
Some of these final suggestions are things you should be doing with or without local search in mind. These things deliver an optimal experience for your users, and they button-up your local search efforts.
Make sure your location is on your website. Believe it or not, this critical element is often missing! Make sure your name, address and contact information is listed for each location. Better yet, create a unique web page for each location.
Add external links: Where it seems practical and natural, link to high authority websites, including other local businesses or directories.
Check your site load speed: Would you wait more than a few seconds for a website to load? Highly unlikely. People want instant access, instant information, and fast results—and that means a fast load speed.
Check your website with a phone or tablet: A mobile-friendly website is not a bells-and-whistle type option; it's non-negotiable. Google offers an easy way to check mobile performance here.
Local search will only continue to be important in a comprehensive SEO strategy. These are just a few basic things you can do to kick off your mobile optimization efforts.