Mother's Day is just around the corner and this year the National Retail Federation expects Mother's Day spending to increase by around 4 billion. In fact, "Gifts for Mom" seems to be the most searched phrase in the US this month.
As per the latest stats released by Microsoft, Mother's-Day-related searches peak a week before Mother's Day. However, the numbers start rising around 5 weeks before the actual date (which is May 8 in the US). Businesses worldwide are now channeling all their digital marketing efforts towards social media ads, PPC, and SEO. This report explores how Mother's Day search trends are playing out this year.
Most Popular Search Queries
"Mother's Day gifts", "Mother's Day images" and " Mother's Day cards homemade" are the three most popular "Mother's Day-related search queries this year. Other popular queries include, "DIY Mother's Day gift ideas", "Mother's Day t-shirts" "Mother's Day gifts" and more. It is also vital to note that mobile searches account for 65% of the search volume.
Most Popular Mother's Day Gift Trends
Flowers Seem to Be the Go-To Gift This Year
Flowers have always been a classic Mother's Day gift choice with tulips being the most popular Mother's Day flower. They seem to be the most popular gift option this year with around 44% of the US audience choosing flowers and 41% choosing plants as Mother's Day gifts.
Reports also show that flower arrangement searches spiked 57% last year. The search growth Year-To-Date (YTD) for "local florist near me" is around 98% Year over Year (YoY) this year and the click growth YTD is around 86% YoY. The search growth YTD for "local flower delivery" was 149% YoY and click growth YTD was 167% YTD. Another similar gift that is growing in popularity is arrangements of edible fruit.
Special Dining Experience
Over 32% of the search queries reflect the fact that many people are planning to gift mothers special fine dining or home dining experiences to reflect their gratitude. Back in 2021 restaurant-related searches spiked by around 46%. Microsoft insights indicate that 2021's restaurant search trends were significantly higher as compared to the previous three years.
Gift Baskets and Cards
Google search trends show that gift baskets are part of the top-three Mother's Day search queries for 2022. The growth of mobile queries for gift delivery is around 58% over the past three years and that of gift cards is around 7%.
Gifts and Experiences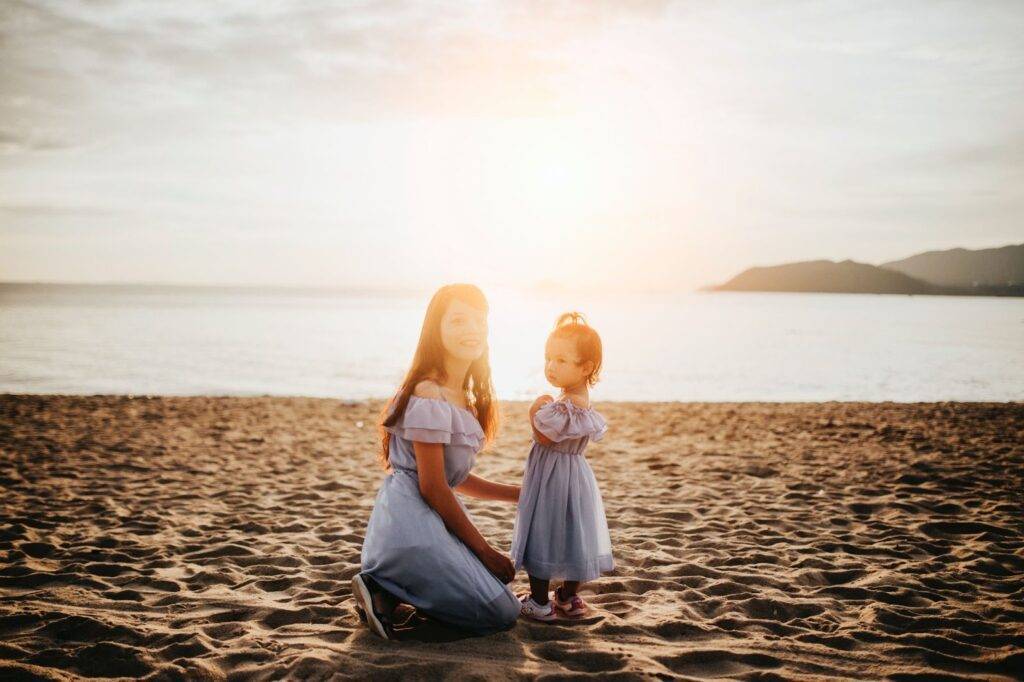 Spas were the second most "clicked-on" Mother's Day gift option last year. The YoY percentage of gifts and experiences like spas grew by 6.45% and 5.35% in 2021. More than 20% of mothers confirmed that they would appreciate a spa visit for Mother's Day 2022. These people are most likely to search online for information on local spas, discounts, and offers.
Apparel and Accessory Related Searches are Likely to be Higher This Year
Retail sub-category searches like apparel searches saw an immense spike in 2021 as compared to previous years. Additionally, the search volume remained relatively consistent starting March to May. Several apparel brands and other retail businesses have been actively running their Mother's Day campaigns from March this year, through the entire spring season. Bags and footwear are some of the most popular mothers day gift choices.
Local Shops and Restaurants are Likely to Get More Business
Stats show that over 50% of Americans plan to shop at local shops or restaurants this year. As per Microsoft Insights, over 51% of people who were asked the question, "Where would you most likely get a Mother's Day gift this year?" responded with either "local shop" or "local restaurant". Queries with the phrases "local florist near me", "local jeweler near me", "shop local" and "local flower delivery" will be higher this year as well.
People across the world are keen to show mothers how much they care on Mother's Day. Most of these people will turn to the internet for ideas. The right digital marketing strategies can make all the difference to business owners.
MatchCraft specializes in helping clients manage and sell digital campaigns. To learn more about how we can help you grow your digital advertising business, schedule a demo.