Recently, MatchCraft's CEO, Sandy Lohr joined Thryv's Connect20 conference to talk about "The Role of Search in Running Local Businesses". She touched upon topics such as the impact of COVID-19 on consumer and search behaviors, the role search can play in helping SMBs compete with big brands and what SMBs should be focusing on in order to succeed in their local markets.
Below are a few key statistics from the presentation.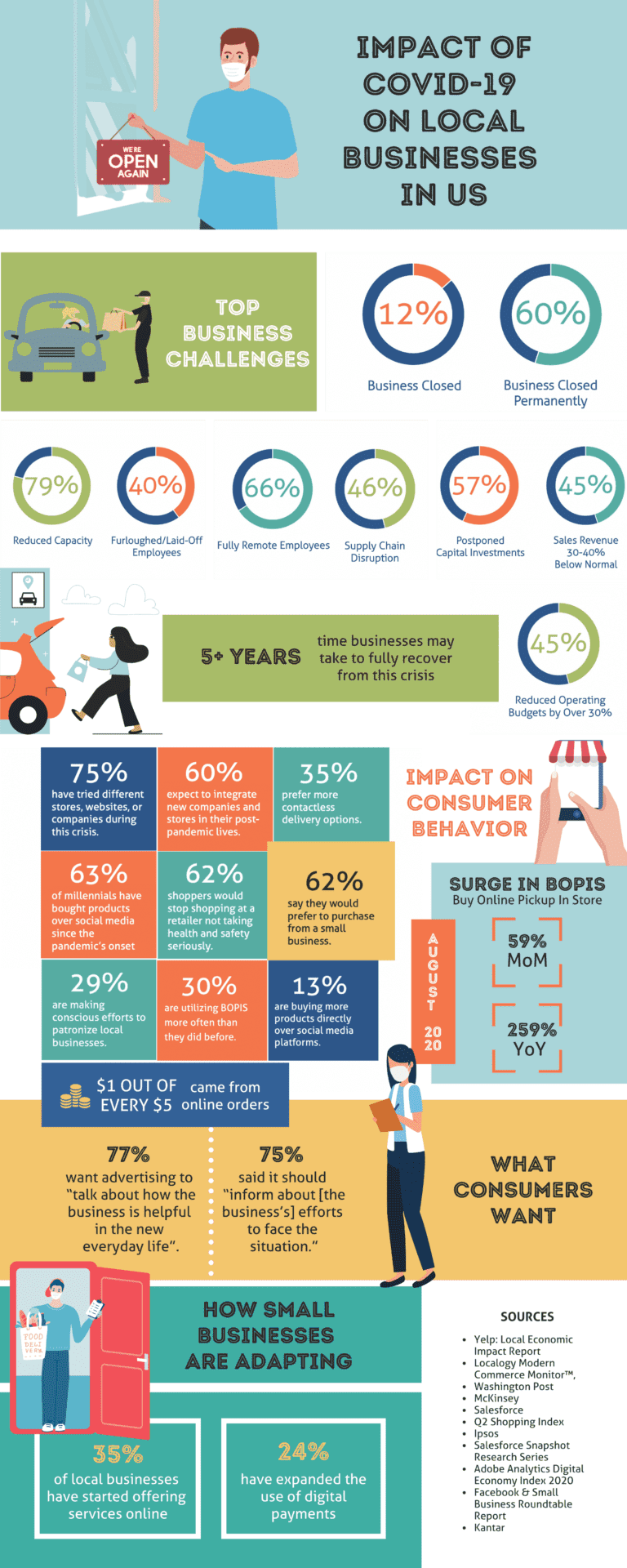 To watch the entire session follow this link: https://connect.thryv.com/agenda/session/377351
---
Want to learn more about MatchCraft?
Contact Us