Digital advertising can help boost your company's performance, provided you take the time and effort to stay in touch with the latest trends. 2022 was a year of uncertainties for global economies due to inflation and lower consumer purchases. However, there are some trends and technologies that we can rely on that will shape the coming year.
Here are a few digital advertising trends you can't ignore in 2023.
Say Hello to First-Party Data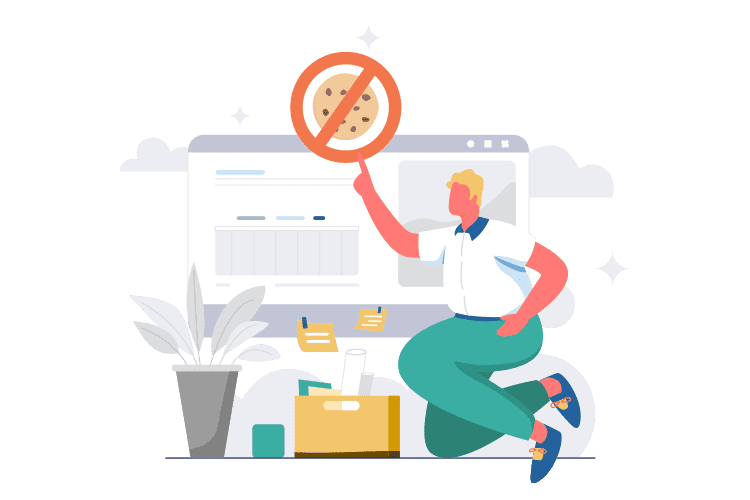 With Google announcing that it will be phasing out third-party cookies in 2024, it is clear that businesses have to start focusing on first-party data. First-party data is exclusive to your business and is gathered through interactions on apps and websites, as well as in response to marketing campaigns like email and loyalty programs.
Digital Ad Automation
One of the most significant trends in digital ads is using artificial intelligence (AI) and machine learning (ML) to automate Google and Bing ad tasks. AI and ML can track and optimize keyword bids for test ads.
Advertisers will increasingly use scripts to automate workflows. There will also be a focus on responsive search ads over expanded text ads as Google Ads and Microsoft Advertising decide to no longer support the ability to create new or edit existing expanded text ads starting in February 2023.
There will also be increased open access to machine learning algorithms, which will make incorporating AI into your digital ad strategies easier and help you focus more on the overall strategy and less on tweaking your bids.
Increase in Video Ads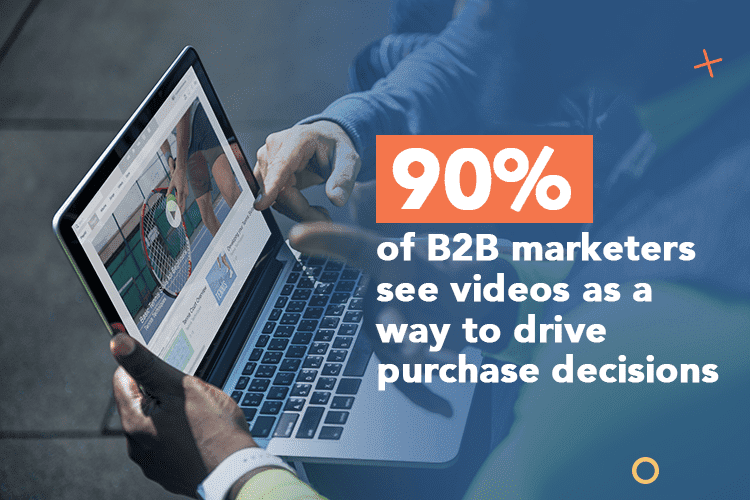 Video ads is one of the biggest trends you need to watch out for in 2023. Videos drive higher conversions; more than 90% of B2B marketers also feel that video is a great way to drive purchase decisions.
Optimizing videos to be viewed on mobile devices will also be extremely essential, as the number of hours spent watching videos from a mobile device in the U.S. has reached 6.8 billion hours on a monthly basis and is expected to increase.
There are many more trends, like the increasing use of social media, visual search ads, voice search ads, and much more, that might need your attention.
Our team can help you find solutions for how these trends can help your brand grow. Schedule an assessment today to learn more.