The holiday season can be a stressful time of year for businesses. It's the time of year to make sales numbers. 
Marketers have plenty of motivation to start their campaigns running early. This year, holiday retail sales are estimated to increase by 3.3% to USD 1.262 trillion in 2022. Brick-and-mortar stores will experience an increase of 0.9% to USD 1.026 trillion. E-commerce is expected to climb 15.5% or USD 235.86 billion.
Use Holiday Promotions to Drive Traffic
Last year, US consumers spent $10.7 billion on Cyber Monday. Black Friday follows next, generating $8.9 billion in revenue while Thanksgiving made $5.1 billion in revenue. We expect this number to rise as more people take advantage of holiday promotions. 
Incorporate seasonal products and offers into ad copy, keywords and site links. By bringing in new customers with a seasonal promotion, businesses can build momentum to drive traffic before the holidays.
Run a Multi-channel Advertising Campaign
In a poll run by Seroundtable Executive Editor Barry Schwartz earlier this year, 70% of marketers agree that CPCs are up compared to last year. Historically, this becomes even higher Black Friday and Cyber Monday. It may seem minimal for businesses selling high-value products like legal or business consultation. But for small, local businesses, every dollar counts. 
Encourage your clients to use multiple channels. According to BridgeCorp, multi-channel B2C campaigns see a 24% greater return on investment compared to single-channel campaigns. Amazon in the UK shows nearly 9 out of 10 purchased – 41% influenced by sponsored ads on Amazon.
Social media remains one of the best-performing channels. Accenture reports that 64% of social media users have purchased on social commerce. From product discovery to the check-out process, it all takes place on a social media platform!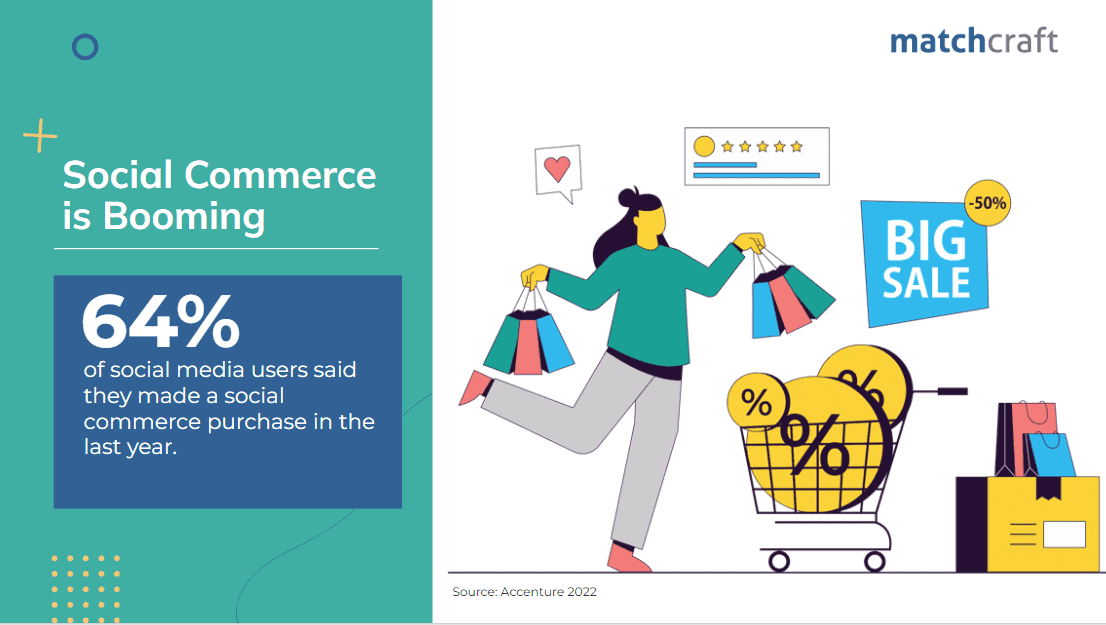 Meet customers where they are
Again, it all depends on your market and product. It's easy to get excited about advertising during the holidays and start spending all your budget as fast as possible, but remember that there's no point in spending $100 or $100,000 on an ad unless it reaches someone who needs or wants what you're selling. 
To get better results and sales from your ads, start reviewing and optimizing the following:
Best-performing search keywords

Target Location

Best performing calls-to-action

Popular customer touchpoints
For example, MatchCraft's AdVantage platform can automatically recommend ad copies with the best-performing keywords based on historical data of successful campaigns on Display, Social, Google, or Bing. 
Personalize ads based on what your customer wants
The pandemic has brought many issues and some unique opportunities along with it. The interruption in the global supply chain has led to empty shelves, out-of-stock options, and delivery issues. More customers are choosing gift card options for a stress-free holiday season. 
Moreover, consumers are expected to look for ways to save as. Keywords such as "on-sale", "gift for him", "gift for kids", "and discount coupons", among others become the hottest search on Google and Amazon. 
By using these trends, you can make relevant ad campaigns that your customers want to see and bring in more sales. 
Retarget your customers
A whopping 69.57% will abandon their shopping carts, according to Baymard Institute. Imagine 70 people out of 100 leaving your business!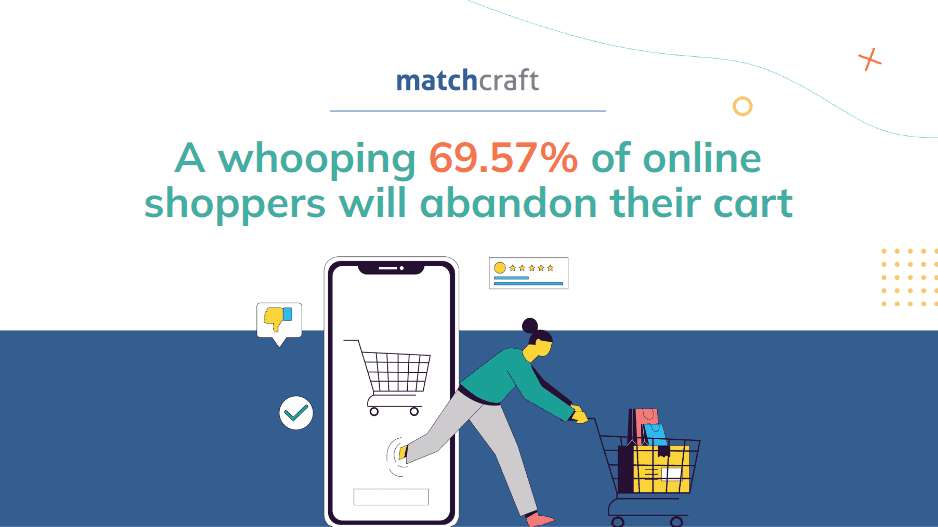 By using retargeting, you can target these warm customers with ads intended to pull them back instantly to their intended purchases. Some great examples we've seen are:
Addressing sales objections where you can offer free shipping or 30-day money-back guarantee

Creative images of products they were previously interested in

Limited-time offers to increase FOMO (fear of missing out)

Additional discount codes or complementary products
Previous website visitors who are retargeted are more likely to convert by 43%. In fact, retargeted ads have 10x higher CTR than of a typical display ad. However, be cautious on your ad spend, retargeting ads can also be expensive. 
Help more clients win this holiday season
This holiday season, use these tips to increase your clients' sales while also providing customers' need for brand interaction and engagement. Take time to plan your campaigns carefully so that each one has a purpose and makes sense for your market.