The pandemic triggered several changes in consumer behavior and, consequently, the marketing and sales strategies employed by brands. Gone are the days when you could expect the average consumer to reserve the majority of their shopping for the weekends. The pandemic and ensuing work-from-home situation required people to balance work, childcare, cooking, and residential chores.
This gave rise to the "workday consumer." Businesses worldwide are now taking steps to ensure that they identify, understand, and leverage these emerging trends. Market research experts also assert that some of these changes are here to stay. Read on to learn more.
The Pandemic and the Shift
While analyzing changes in consumer behavior, it's vital to draw the line between what changes will be permanent and which ones are not. When the pandemic hit, people were forced to live differently. And that's not all—they also had to shop differently. The fact that consumers now had to spend more time indoors led to an increase in online shopping. People everywhere started relying more on the internet for everything, from work meetings to grocery shopping.
During the first half of the pandemic, there was a sudden spike in buying, with people worrying that the stores would run out of stuff. However, during the second half, the spike settled a bit, but the demand for retail products was still high. Considering that spending levels are still below pre-crisis levels, it's vital to employ the best marketing strategies to capitalize on these changes and grow your revenues.
Priority for Value
Statistics show that around ⅓ of American households reported a decrease in household income in the past year, and 40% of Americans report that they are spending more cautiously now. The sales of cleaning and disinfectant products showed significant growth over the past two years.
In fact, the demand for products like Dettol and Lysol shot up by over 100%. Global corporate giant Reckitt Benckiser also noted that the sales of their vitamins and supplements grew by over 50% during the first half of the year 2020. Additionally, the sales of baby food products and coffee also saw a rapid rise. Nestle, Europe, witnessed its fresh roast coffee sales rise by around a third in 2020. This goes to show that consumers prioritized value and necessity over anything else.
What's more? The demand for the products mentioned above continues to be high even today. Conversely, the clamor for non-necessity products saw a steady decline. Many customers reported that they cut down spending on products like movies, clothes, and other entertainment options and increased spending on healthcare products.
Increased Digital Shopping
Research shows that the coronavirus pandemic added around $219 Billion to US eCommerce sales. Customers paid $32 Billion more online during 2020–2021 when compared to the previous years.
It would be safe to say there was a massive shift in the digital economy. Grocery sales accounted for a significant part of the increased eCommerce spending. There was also a marked increase in online sales of electronics and home improvement products. Businesses had to invest in detailed analytical studies to understand how effective their eCommerce and digital marketing efforts were.
Psychology of the Workday Consumer
The work-from-home arrangement offered several benefits to employees. For instance, workers could now eliminate unnecessary work commute time and idle office time and use this alternatively to get personal chores done.
The first thing business owners should attempt to understand is the workday customer's mindset. A study conducted by Forrester showed that 60% of respondents who participated in the survey said they now mix personal tasks like shopping into what was previously designated as their "work time."
In the new remote working scenario, personal tasks such as planning chores, weekend activities, childcare planning, grocery shopping, or even researching ways to make the home office more productive are equally important. A poll conducted by Slickdeals shows that the pandemic has impacted the shopping behavior of over 60% of American consumers.
How Successful Brands Leverage this New Change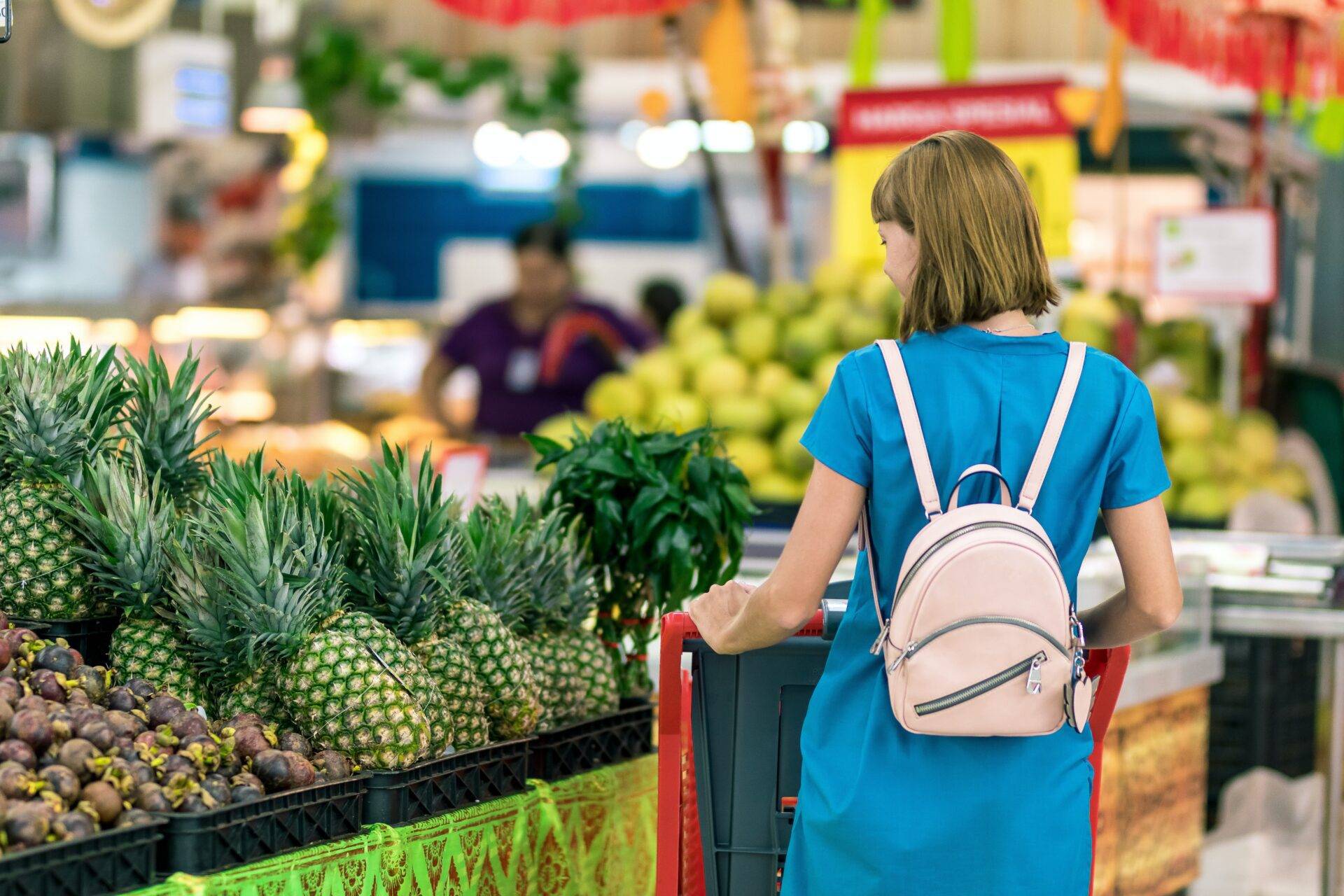 Restructuring Sales/Marketing Efforts
The pandemic has impacted brand loyalty levels significantly. As per the EY Future consumer index, over 61% of consumers were willing to consider a white-label product. This made it very important for brands to focus on delivering the right messages to consumers.
And with customers primarily shifting to a virtual shopping space, marketers and business owners practically had to reimagine how sales would be managed. This could mean that businesses that previously focused most of their marketing efforts on physical sales will now have to prioritize digital marketing efforts and eCommerce. Business owners have also had to amp up their social media campaigns and research new ways to reach the workday consumer digitally. This involved planning more digital events and interaction sessions with existing and potential customers.
Supply Chain Optimization
From a brick-and-mortar- store perspective, retailers had to find new ways to optimize their supply chain to match the changing buyer trends. For instance, several retailers have had to break the pattern of ensuring fresh stock of fruits and vegetables on weekends (because most people shopped on weekends) or even offering most discounts and offers during the weekends. Conversely, they had to find a way to ensure a balanced supply of goods throughout the week. This involves figuring out new logistics strategies and making arrangements with suppliers and others.
Identifying a Shift In Target Audience
Marketers and entrepreneurs across the world had to curate new mailing lists and target new audience segments during and after the pandemic. Research shows that the pandemic changed the product preferences of over 45% of US consumers. Thus brands had to accommodate the needs, preferences, and requirements of whole new audience segments.
If you are looking for help with curating and managing new digital campaigns, contact MatchCraft right away. Visit our website to learn more about how we can help you adapt to post-pandemic changes.