We know digital advertising agencies have many platforms to choose from; it's a crowded market. But we also know digital marketing is a tough place, with crowded margins, high-pressure to perform, and clients who come with equally-high expectations.
As agencies struggle to maintain their client load and scale in parallel, they have tough choices to make. Which platform will allow them to gain traction and profit? Where should they invest their hard-earned dollars?
The answer? MatchCraft. And here's why.
We will help you scale, profitably.
MatchCraft is the secret sauce behind Google's largest resellers in the world.
Our ad technology has a massive, global impact across businesses of all sizes. We're quite often the engine that powers other brands and thus works behind the scenes.
We work directly with businesses of all sizes to help them scale profitably. We also work with other advertising platforms to give them a white labeled, turbo-powered advertising platform that they, in turn, can sell to their clients.
We work with all types of resellers. Whether you are a 10-seat ad agency focused in a single market or a giant firm that is dead-set on dominating North America – it's all relative.
When growth is the goal and when much of the work is manual and data-driven, well, you can't continue to do it yourself forever. You have to let go. You have to hire and invest or risk losing your competitive edge.
Eliminate the complexity (with our proven bidding technology and algorithms).
Businesses have extremely high expectations for their digital advertising investments – whether they're managing it themselves or contracting it out. They want to see returns.
As online advertising has grown increasingly complex, the pressure is on digital advertising agencies to do things right. To be efficient, to maximize every dollar and to stay on top of trends. For many (most) agencies, this can quickly become overwhelming.
MatchCraft has created sophisticated, and award-winning, bidding technology and algorithms that work. It's been proven over the course of a decade.
We constantly refine these algorithms, add features and fine-tune our technology to continuously evolve to be a smarter, more powerful and intuitive platform.
It's all we do – we are obsessed with it. And, it works!
A better way to manage your campaigns
For our reseller customers (and for their advertising customers), here's what that means: they benefit from the ability to extract maximum value for their advertising spend. And they do so with confidence.
What this really means from a day-to-day perspective is;
Selecting the right keywords.
Writing the right ad copy.
Testing it.
Monitoring and revising it on an ongoing basis.
Not only are these tasks enormously time consuming, but they are also very specialized skills.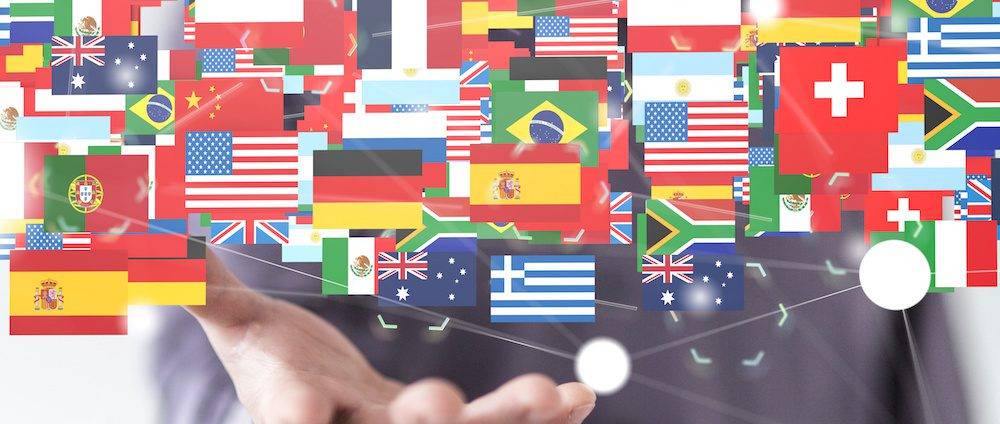 We solve for this, with a robust library of keywords and well-researched taxonomies. Our platform allows you to select ad templates with pre-populated keywords and ad copies written especially for your industry, location and market segment. Our taxonomy is currently 23 languages and dialects strong. And, it is ever-evolving and growing.
There's zero need for keyword discovery.
Manage your budget in a variety of ways, including automation.
You have the option of using our Taxonomy – a pre-populated library of ad templates and keywords and ad copies, all ready to go!
Focus on client engagement and account management versus technical, tedious tasks.
Get proven ROI from every single ad.
We are the industry leader in paid search.
We know what a nearly perfect campaign in search looks like. We know every single feature in the system, inside and out, and whether it's critical to seeing ROI on an ad.
We know what does and doesn't drive clicks and impacts budgets. We've created massive automation streams. We know the APIs. And we do it all with a local focus in mind.
Along the way, we've opened the door to help our incredible clients customize services as per their business needs and join us on a journey of co-innovation.
We're not another platform in a sea of platforms or just another SaaS business – we strive to be true partners.
We listen. We advise. We guide. And we help our clients, and their advertisers, achieve their goals in a way they didn't think was possible. This is how we win, and how we help all stakeholders win.
That's not magic. That's MatchCraft.
---
Want to see what makes the adVantage platform so special?
Schedule a demo today!
SCHEDULE A DEMO